There's a day for almost everything. For example, there's a World Backup Day. It's held every 31st of March. Obviously, this particular day celebrates the importance of backing up data. So, if you're not aware of such a day, you are now. If you don't back up your files, you should. Think about it. There wouldn't be any World Backup Day if backing up weren't so important in the first place.
Another example is the National Download Day. While it's not exactly a world day, it's still a day that's celebrating the importance of downloading. This particular day is celebrated every 28th of December. Interestingly, there's a reason why it's celebrated on that day. Apparently, it that's time of the year when most of the apps are downloaded.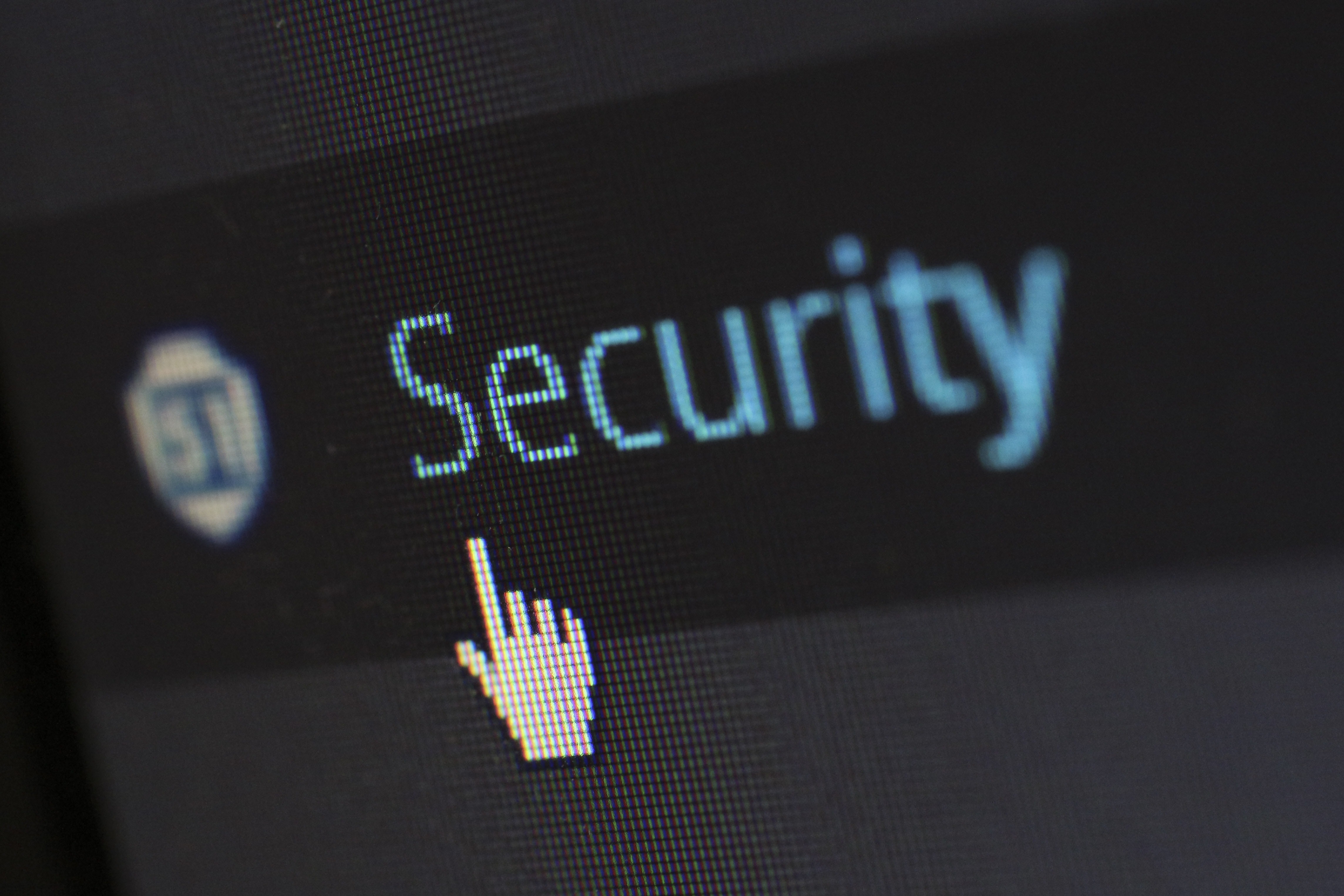 Now, there's such a thing as a Data Privacy Day. It's celebrated every 28th of January. This is an international holiday that aims to increase the awareness of data privacy. What's interesting about it is that it's not new.
The non-profit National Cybersecurity Alliance marked the occasion, observed since 2007, with a gathering of corporate privacy policy wonks at LinkedIn's San Francisco, California, headquarters. Kelvin Coleman, executive director of the NCA, presided over the gathering, which he characterized as an exploration of the opportunities and challenges for the privacy road ahead.
(Via: https://www.theregister.co.uk/2019/01/29/data_privacy_day_comes_and_goes/)
Other sources would say that the Data Privacy Day began in 2008. Whether it's 2007 or 2008, the point is, who knew there was such a day? I didn't. The ignorance on such topic could probably explain why there are still a lot of red flags in data privacy nowadays.
In the opening panel, Eva Velasquez, president and CEO of the Identity Theft Resource Center, framed the discussion with a reference to her organization's 2018 data exposure report. The report found a 23 per cent decline in the number of data loss incidents and a 126 per cent increase in the amount of personally identifiable information exposed, amounting to almost 198 million records.

Data spills of this sort would not happen if there were actual privacy, if the organizations involved lacked any records to lose.
(Via: https://www.theregister.co.uk/2019/01/29/data_privacy_day_comes_and_goes/)
Data privacy is a vast topic to tackle. While it means a lot to both the consumer and the business owner; it serves different purposes for both.
Data privacy for a consumer would probably be just about his or her own personal data that he or she would want to have control of. For a business owner, data privacy is very critical. It could make or break the business.
Data has been likened to oil as a commodity that fuels business growth. Hence for-profit companies willing to forego data collection are few and far between.
(Via: https://www.theregister.co.uk/2019/01/29/data_privacy_day_comes_and_goes/)
Based on how both consumers and businesses value data, the 2019 Data Privacy Day focused more on the legal aspect of data usage.
Rather, they chose to focus on the parameters of lawful data usage, on the ways companies can handle data with informed notice and consent from customers.

In other words, the focus was compliance rather than abstinence.
(Via: https://www.theregister.co.uk/2019/01/29/data_privacy_day_comes_and_goes/)
No matter how differently data privacy is viewed by both the consumer and the business, it still is a critical topic to tackle. The amount of personal data that's floating online these days is scary. The effects could be catastrophic if there are no legal parameters as to how these data should be stored and protected.
There's no doubt that data privacy still has a long way to go. It's for that reason the consumer should be responsible enough to protect his or her data, at least, for now. For the consumer, it's not just about managing and having control of his or her data online or offline. It's also about being responsible for the various hardware that stores data.
For example, laptop owners should take in consideration how their data is protected in case their laptop crashes. This link https://www.harddrivefailurerecovery.net/how-it-works/ is something every consumer should know in case his or her laptop crashes and data has to be recovered. There's really no excuse for ignorance these. For more information on data privacy read https://www.harddrivefailurerecovery.net/data-privacy-in-todays-world/.